About Us
About Us
EASTMED Inc., excels in offering a wide variety of seaborne transportation solutions and trading expertise services.
We serve the industrial, agricultural, petrochemical and energy sectors. Since our inception in 1994, we have built our reputation on the quality services that we consistently provide to all our customers worldwide. Our aim has always been to bridge the gaps between the regions of supply and demand by using our shipping and trading operational excellence.
Our Mission: "We may NOT be able to Predict the Future … but We are CERTAINLY Trying to Create it!"
Our knowledge and solid expertise in ocean transportation and commodity trading business helps our customers to execute their strategy with safety, create new opportunities and improve their performance against market competition. This sustains our mission and helps create protective buffers in times of turmoil, whilst reaping rewards in the time of plenty.
Solutions

Shipping & Trading
Excellence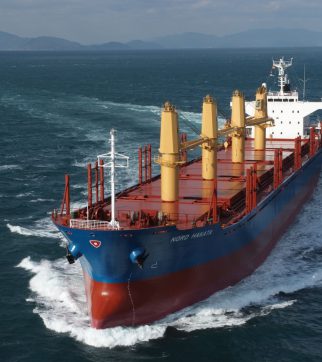 Tanker & Dry Cargo
Transportation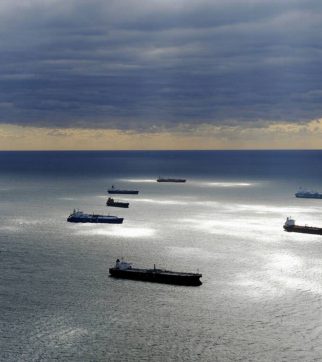 Commercial Ships
Management
Eastmed Inc.
Eastmed Inc., is comprised of two entities.
Eastmed Trading and Shipping Inc., Athens
A company operating in Greece under Law '89,
since 1994, with offices in Glyfada – Athens and active in Worldwide Shipping, Consultancy, Dry Cargo Chartering, Tanker Chartering, Commodity Trade and Commerical Ship Management. The Company also participates in the Ownership and Operation of 4 small handysize dry cargo vessels,
MV Symphony (23,483 mts dwat, Built 1995),
MV Bolero (25,008 mts dwat, Built 1997),
MV Allegra (24,173 mts dwat, Built 1995) and
MV Evolution (24,306 mts dwat , Built 1995).
East Mediterranean Marine Ship Management and Operation LLC, Abu Dhabi
Registered in Abu Dhabi since Feb 2016 with offices operating out of Dubai, whose purpose is to activate niche Seaborne Operations and Trade in the Middle Eastern Gulf Regions.
Your valued partner for all sea transportation and trade needs